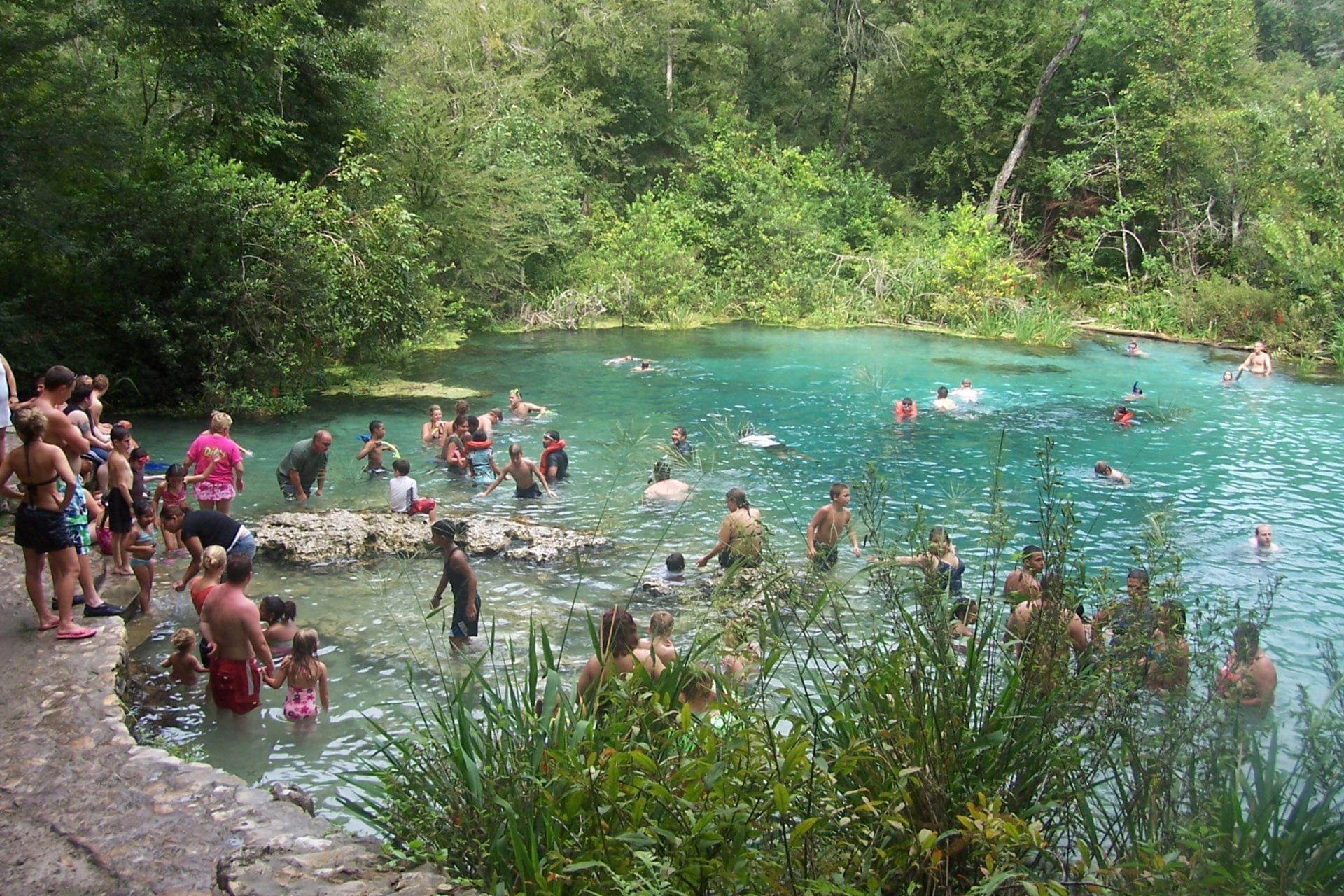 Although it is already blazing hot in the 80s and 90s here, summer doesn't officially start for another month. Now is the perfect time to start planning how you will enjoy Florida's beautiful summers.  You may even want to start now!  Gainesville has great day trips for any age and events for kids that will make staying local fun and exciting.  Florida has the best of so many worlds and now is the perfect time to enjoy them 🙂
Retirement Homes for Horses: 35 minute drive. Also known as Mill Creek Farm, this sanctuary is home to more than 100 rescued horses. Perfect for animal lovers and kids, you can visit the 245 acre farm and wander at leisure with the retired animals.  Price of admission? Carrots to hand feed the local residents.  To learn more, click here.
Micanopy: 15 minute drive.  With a population of 600, Micanopy is known for its downtown shopping district.  Antique stores and boutiques make it a leisurely day trip for adults.  Micanopy also boasts great restaurants to whet your appetite and enjoy the small town vibe.  You can enjoy BBQ at Pearl County Store or pizza and calzones at Blue Highway Pizza. Click here to learn more.
Ichetucknee Springs State Park: 60 minute drive.  As you can see above, this beautiful spot shows off Florida's beauty with crystal clear water and its natural setting.  You can rent a tube and lazily drift down the river.  Or you can travel by canoe or kayak and enjoy the springs that way.  Either way, this river offers scenery local to the area. For more information. click here.
St. Augustine: 90 minute drive.  Known as the oldest city in America, there is so much to do beyond the Castillo and historic area. St. Augustine beach is a great way to enjoy Florida's coast line and get some sun.  The local Alligator farm and Ripley's Believe it Or Not are great hits for kids.  For adults, you can enjoy the San Sebastian Winery.  Nearby state parks such as Anastasia park also provide more adventurous outdoor options such as kayaking and camping.  To find the best ways to enjoy St. Augustine, click this link.
Looking for ways to keep the kids entertained in town? Check out these sites for a list of local events and options: